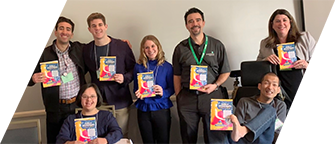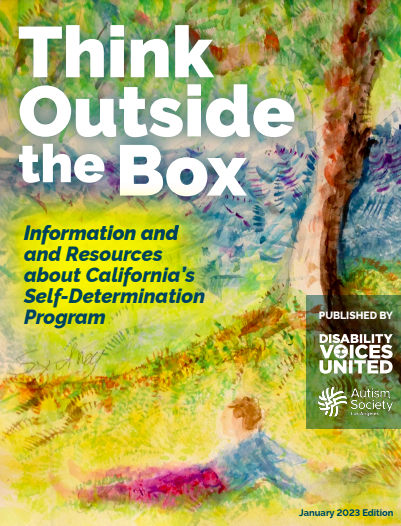 New Updated 2023 Edition Now Available
A guide to California's Self-Determination Program. This manual is the January 2023 edition. It discusses all parts of the SDP, from person-centered planning to budgets and more.
$25, including tax and shipping
A guide for participants, families, and professionals that profiles ten children and adults who imagine their lives under Self-Determination. It also tells the story of participants in the pilot project and how self-determination has enhanced their lives.
$15, including tax and shipping